Changelogs v1.03:

Fixed many noticed bugs in older version
Improved speed of loading file, generate image, importing texture …
Import & export DDS texture has better quality than before
Supports APK with high quality texture (changeable size)
Import & export block more convenient
Added option : uncompress file before export
Supports APK hex edit
Some minor tweaks …
Changelogs v1.0.3.1:
Fixed bug when save file
Fixed bug for font editor
Add option : change APK texture quality (higher quality = larger file size and slower loading ingame)
Add APK UV map editor
Some minor tweaks
! Must read ! :
Modified APK file works only with File Loader 1.0.2.5 or any newer version that supports ApkLoader plugin. Make sure "ApkLoader.dll" be added in plugin list.
Export file from CPK before modify
Alway backup your file before editing and use the tool with your own risk.
New features :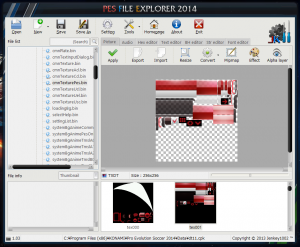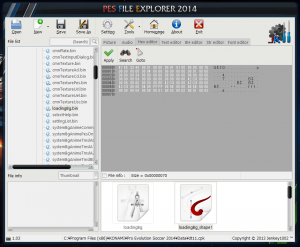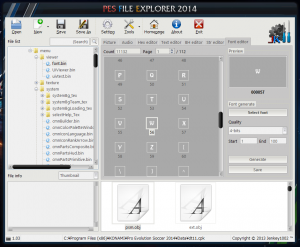 UPDATE!!!
Version 1.03
Version 1.0.3.1